Welcome to PG Groundcare!
a little story about us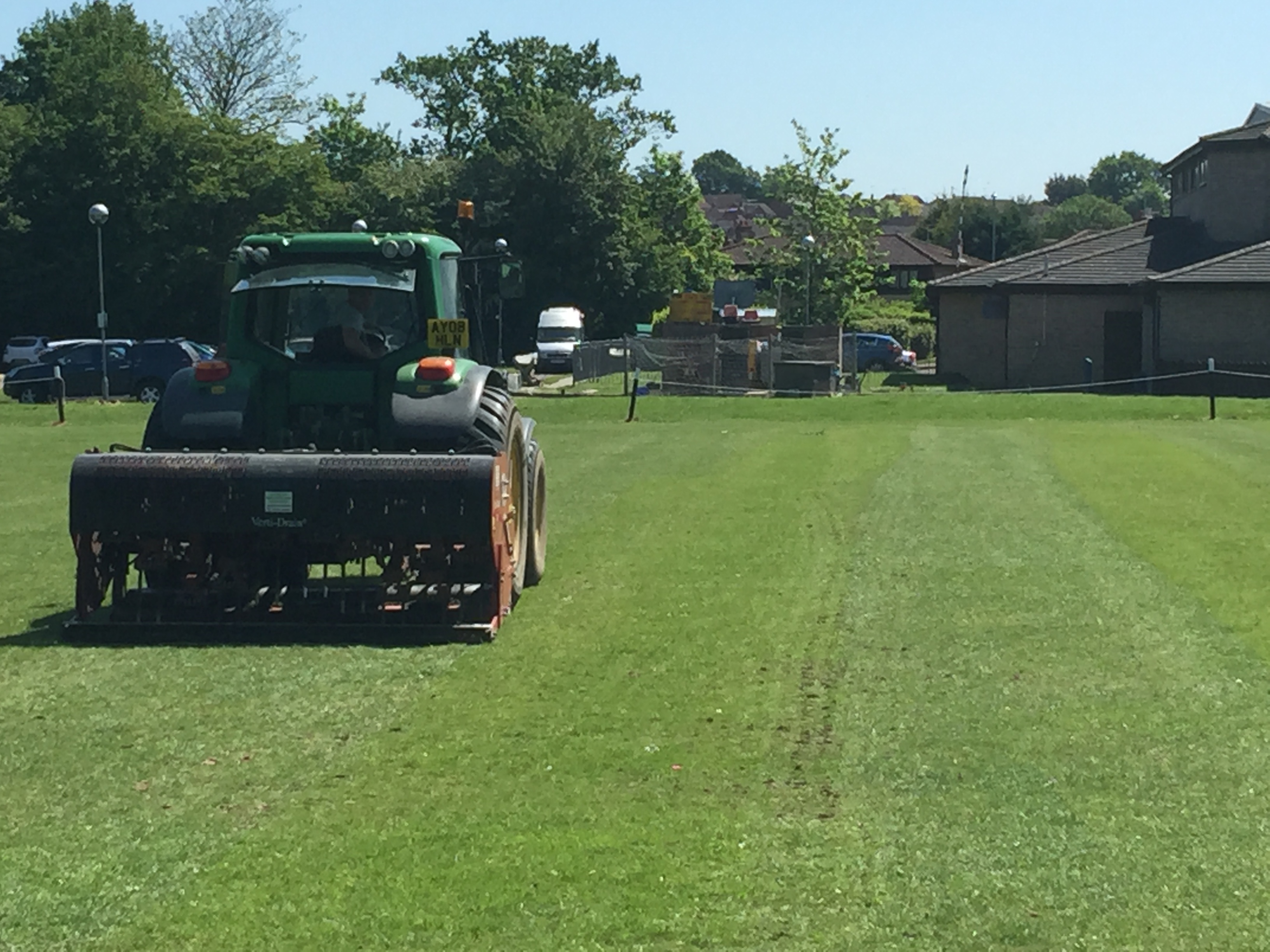 A FAMILY RUN BUSINESS
At PG Groundcare we have been maintaining grounds since the company was established in 2010 and in that time we have developed an enviable reputation for excellence which stretches right across Essex, London and Suffolk.
We have a proven track record of highly professional and totally cost-effective management for people who recognise the benefits of using specialist suppliers for their non-core business.
Why choose our happy company?
Some of our clients include Parish and District Councils, London Wildlife Trust and Nationwide Grounds maintenance companies who continually trust us with making their grounds look their best all year round. You really don't develop and keep a list like this by being average, you must be the best.
PG Groundcare is a progressive company which strives for excellence in all aspects of its work to ensure complete client satisfaction. With a flexible attitude to client requirements, regular communication and health & safety awareness our fully trained staff offer a professional and diverse range of land management skills, using the latest technology, equipment and landscape techniques.
Health & Safety
All PG GroundCare Ltd operations are governed by policies and procedures which ensure safety and reduce risk. Our Health and Safety management system has been developed to ensure we fully comply and often surpass the latest industry standards and legal requirements. We are committed to the health, safety and well-being of our employees and clients by continually investing in training, machinery and rigorous assessments that empower our teams with the skills to work effectively, efficiently and safely.
The company has public liability insurance and our staff hold professional qualifications and memberships in order to work to a high standard. We offer a range services and are always happy to give advice in order for you to get the best out of your green spaces.
Our Core Team
Meet the people!